Project office
EXPANSE is coordinated by the Exposome Support Office of Utrecht University (UU). The UU is the largest university in the Netherlands, employing 3600 scientists and 3300 support staff. More than 30,000 bachelor and master students follow a range of studies.
The Exposome Support Office is part of the Institute for Risk Assessment Sciences (IRAS) at UU. IRAS is a partnership between the faculties of Medicine, Veterinary Medicine, and Science. The research of IRAS is conducted in three domains: environmental epidemiology, toxicology, and veterinary public health.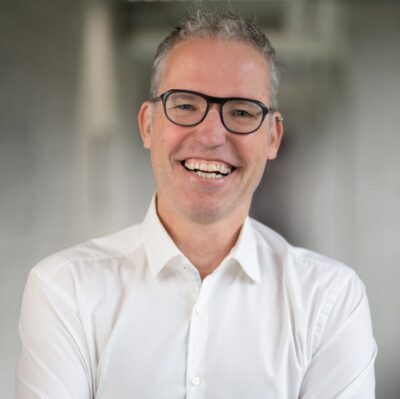 Roel Vermeulen
Principal Investigator
Roel is a Professor of Environmental Epidemiology and Exposome Science. His scentific research focuses on environmental risk factors for non-communicable diseases with a strong emphasis on integrating epidemiology, high quality exposure assessment, and molecular biology into multidisciplinary investigations. He is the director of the Utrecht Exposome Hub. Roel is PI of several large case-control and prospective occupational and general population studies.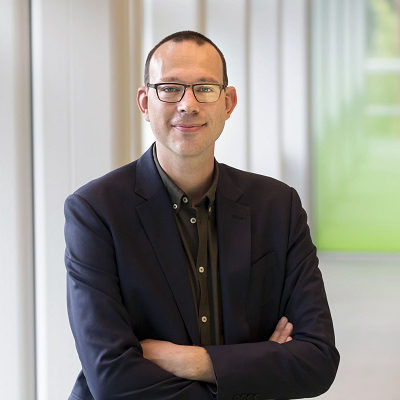 Jelle Vlaanderen
Project coordinator
Jelle is an assistant professor in molecular epidemiology. His research interest lies in conducting studies and developing approaches that contribute to the elucidation of the role of environmental factors in disease etiology. In practice this translates into a focus on the use of molecular markers in association with both environmental exposures and disease or early health effects and on the development and implementation of methods that contribute to causal inference in epidemiological studies.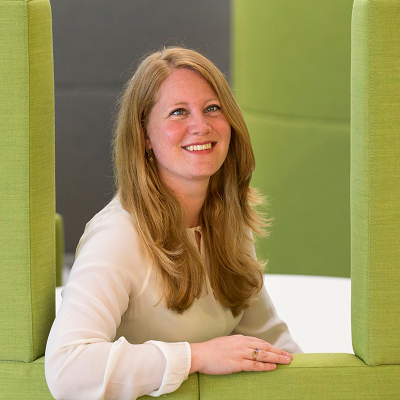 Martje Ebberink
Dissemination & communication
Martje received a Bachelor's Degree in Communications and a Master's Degree in Culture, Organization and Management, with a specialization in culture change, from the Vrije Universiteit Amsterdam. Since 2009, she has been working at Utrecht University as a Communications Consultant for various large research projects. From 2016-2020 she was the Communications Manager of the research theme Life Sciences at Utrecht University.